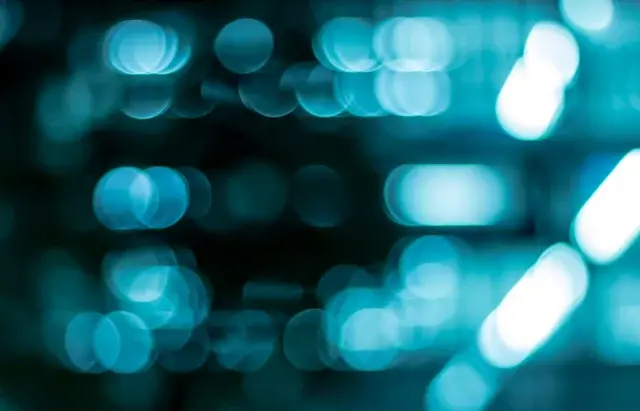 Mesin dengan drive offset sering dianggap tidak sensitif terhadap kesalahan sudut antara mengemudi dan poros yang digerakkan. Analisis getaran dan pengalaman dari para profesional industri kertas telah membuktikan bahwa ini bukan masalahnya.
Fixture Offset dilengkapi dengan sejumlah metode
lampiran. Sistem ini dirancang agar Anda bisa,
dalam kebanyakan kasus, gunakan baut kopling sendiri
saat memasang lengan pada flensa.
Fixture laser Offset dapat disesuaikan dalam a
pesawat sejajar dengan wajah mengarah stasioner
mesin dan dapat diatur pada posisi apa pun untuk menghilangkan
offset dari unit yang digerakkan.
Laser bawaan di setiap menara sudah disesuaikan sebelumnya
jadi sinar laser mewakili sumbu rotasi
untuk unit itu terpasang.
Metode Jam digunakan untuk mendapatkan hasilnya.
Dalam metode Clock, posisi mesin adalah
dihitung dengan mengambil tiga poin dengan 180
derajat rotasi.
Technical Specification*

 Weight, standard system incl. case

9,8 kg

 Weight, standard system incl. optional 




 equipment and case

 11,9 kg

 Dimensions of case (L x H x W)

 780 x 325 x 135 mm

 Max distance between bolt holes

 360 mm

 Max offset

 650 mm

 Material

 Anodized aluminum

 Laser pointer

 Class 2 laser

 Operating temperature (laser pointer)

 0°C – +50°C

 Storage temperature (laser pointer)

 -20°C – +70°C
 * Specifications are subject to change without notice.